About Tanya
Tanya Plibersek is the Minister for the Environment and Water, and the Federal Member for Sydney.
Between 2013 and 2019, Tanya was Deputy Leader of the Opposition and Deputy Leader of the Federal Parliamentary Labor Party. From 2013 to 2016, Tanya was also the Shadow Minister for Foreign Affairs and International Development. From 2017 to 2022 Tanya was the Shadow Minister for Education and the Shadow Minister for Women.
Tanya served as a Cabinet minister in the Gillard and Rudd Governments. Tanya was Minister for Health, Minister for Medical Research, Minister for Housing, Minister for Human Services, Minister for Social Inclusion, and Minister for the Status of Women.
Tanya grew up in the Sutherland Shire of Sydney and is the daughter of migrants from Slovenia. Like many newly arrived migrants, Tanya's parents helped build the country in which they made their new home. Her father worked on the Snowy River hydroelectric scheme in the 1950s.
Tanya holds a BA Communications (Hons) from the University of Technology Sydney (UTS) and a Master of Politics and Public Policy from Macquarie University. Before entering Parliament, Tanya worked in the Domestic Violence Unit at the NSW Ministry for the Status and Advancement of Women. Elected to Federal Parliament as the Member for Sydney in 1998, she spoke of her conviction that ordinary people working together can achieve positive change.
Tanya lives in Sydney with her husband Michael and her three children, Anna, Joseph and Louis.
---
Do you have Tanya coming to an event or conference soon? Click here for a couple of head shots you can use.
If you're wanting more information for an assignment or project you can find some helpful information here.
Environment and Water
Tanya is the Minister for the Environment and Water.
"I'm delighted to be appointed a Cabinet minister in the new Labor Government with responsibility for environment and water. I look forward to the challenge. Australia is lucky to be home to the most beautiful natural environments in the world, which we need to protect and preserve for future generations. Let's get to work."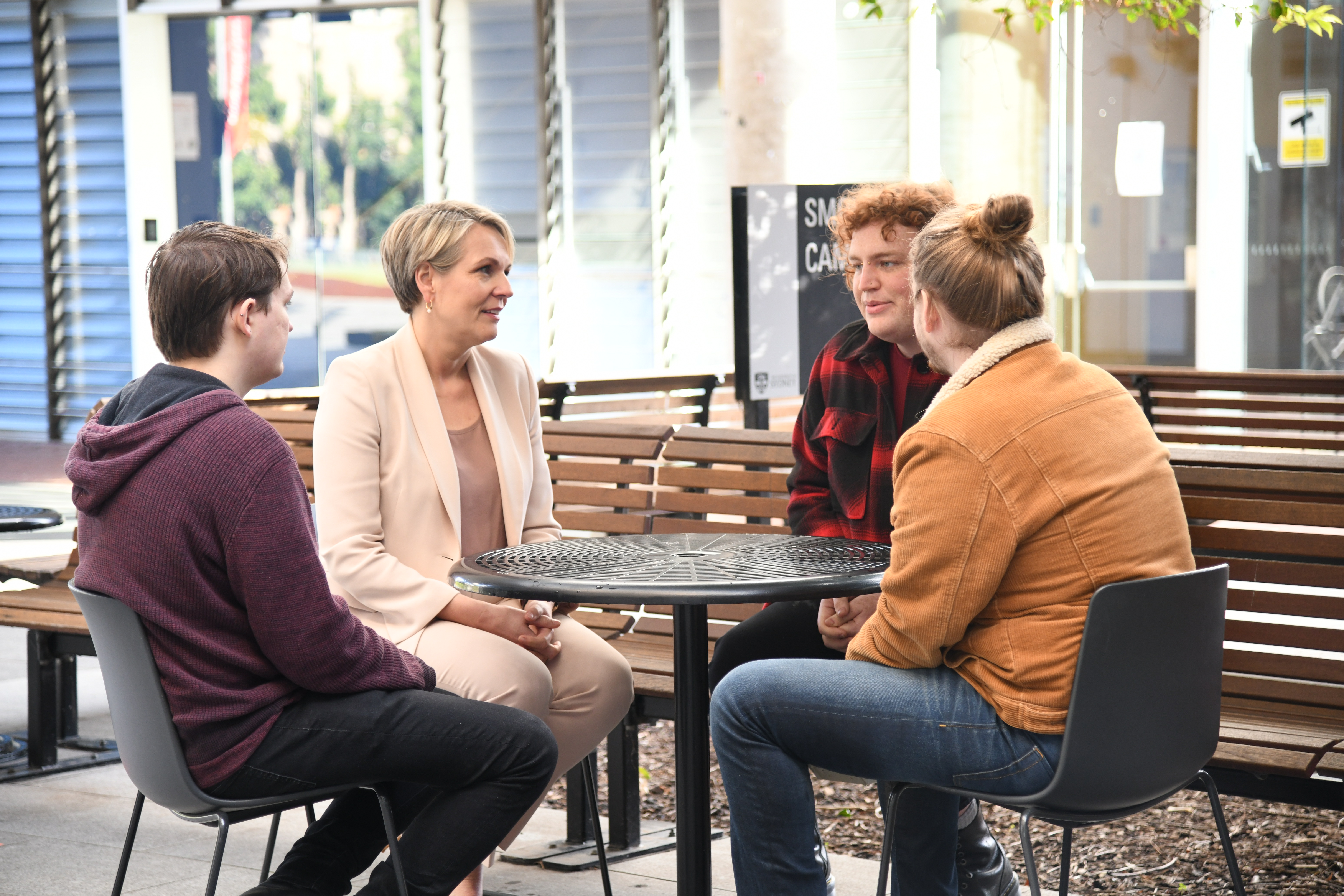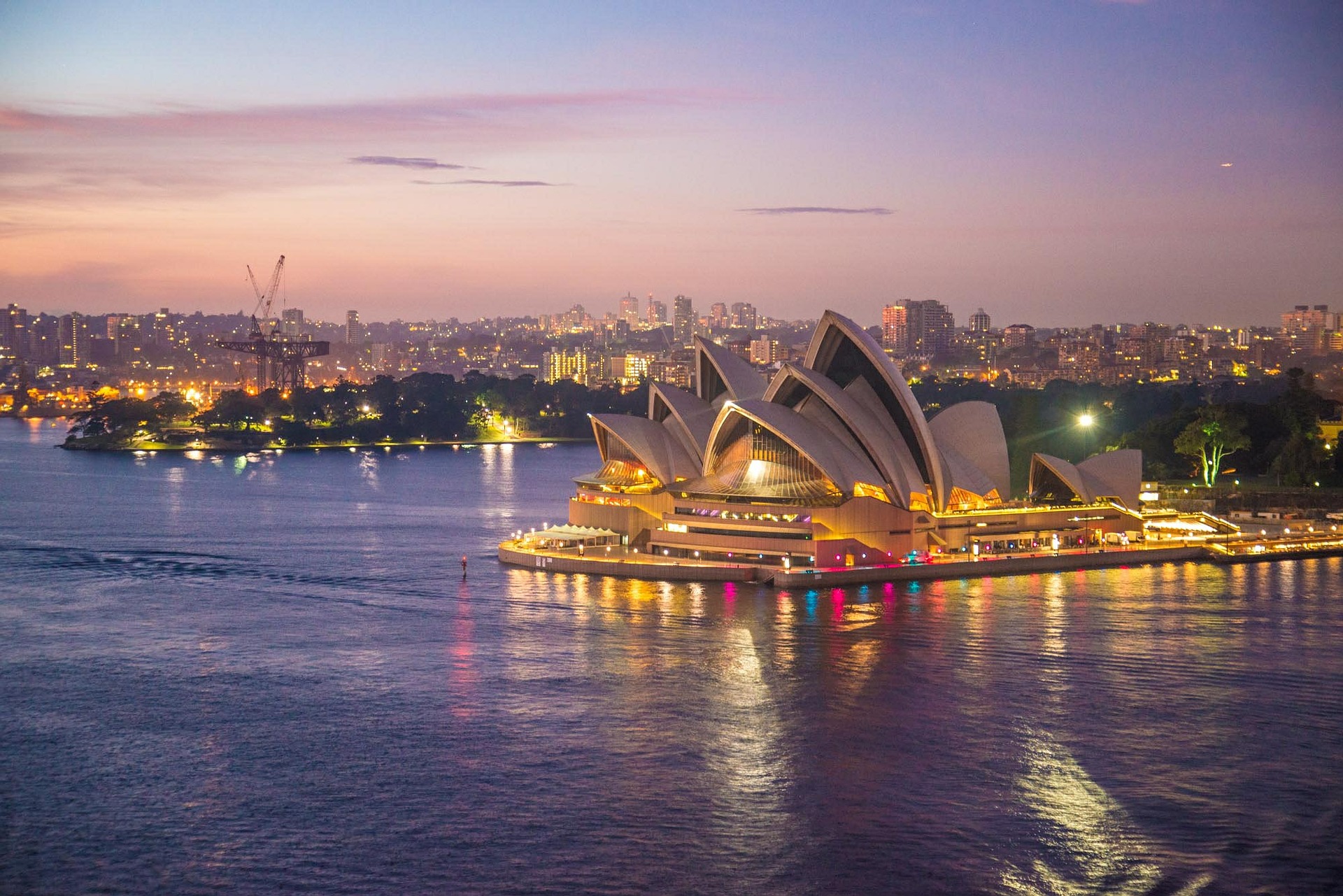 About Sydney
Tanya was elected Member for Sydney in 1998. The Federal Electorate of Sydney represents the dynamic community of inner city Sydney. Bounded by Sydney Harbour and the CBD in the north, and Beaconsfield and Rosebery in the south, the electorate is home to global landmarks and thriving local communities. 
"What I want for the Sydney community is what I want for all Australians - a country with both a strong economy and a fair society - where everyone can get great education and healthcare, where you can get a job, and afford to live a good life." - Tanya Plibersek